Held every 3 years, ICOSDA provides a platform for researchers and practitioners to share and discuss recent advances in distribution theory and its applications. The conference encourages opportunities for research collaborations.
The conference presenters are invited to submit their articles for consideration of publication in the Special Collection of the Journal of Statistical Theory and Practice for ICOSDA 2022. The submitted papers will go through the same peer-review process as regular submissions, as well as any additional instructions provided by the editor.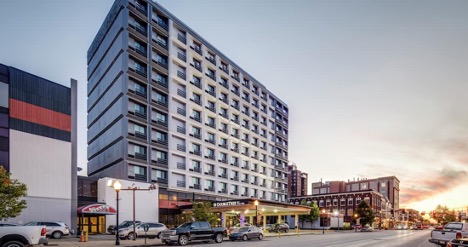 Venue
ICOSDA 22 will be at the DoubleTree by Hilton in Huntington, WV. This modern hotel is located in downtown Huntington, near restaurants and shopping, and a short walk from the Ohio River.